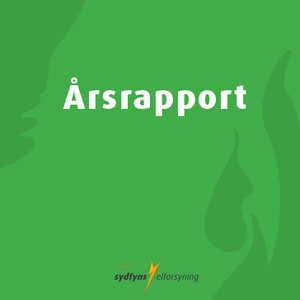 The annual report from Sydfyns Elforsyning reports economic facts, but it is also a narrative of the company's local involvement.

Client: Sydfyns Elforsyning
Case: Annual report
In cooperation with NetworkCommunication, SEF wanted to show and share the story of their local presence and strong involvement in the community. Our task was to show the correlation between the financial statements and the narratives behind the numbers.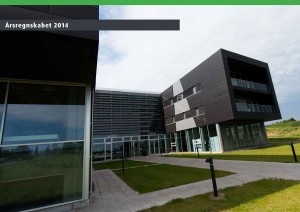 We developed a design and photo style for the annual report that came in to being in cooperation with several SEF employees. All content regarding the actual financial statements were written in close cooperation with SEF's CFO, while the narratives behind the numbers came to life based on input from and interviews with marketing and sales, HR and SEF's technical branch.
Thereby, the readers – accountants, banks and journalists, were given a complete account of the previous year – sound economic insights of the company as well as a view of where the company is headed and how it sees itself as part of the community.
Annual reports do not have to be dull and cumbersome – SEF has proven that.
Process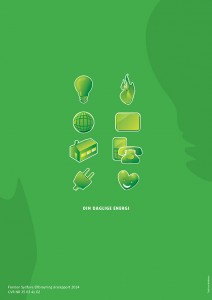 We worked closely with SEF's financial department and the company's accountants on the specific financial statements while asking department heads to contribute with input from their areas of business. These input were processed and became the final narratives behind the numbers.
Result
An annual report to document both the fiscal year as well as the company's activities in a way that led the target audience know that SEF is more than 'just' a supplier of electricity and natural gas.
About SEF
Sydfyns Elforsyning is located in Svendborg and has for more than 100 years provided energy for private citizens, businesses and institutions in the southern part of Funen. Today, the company handles sale of electricity, natural gas, fiber optic networks and tv-packages. Furthermore, SEF also provides energy consultancy and electrical contractor services.
Invalid Displayed Gallery
What we did
Idea and concept
Design and layout
Content
Photo shoots
PR on the annual report